Hi, I'm Jackie, and I've been exactly where you are today.
Countless times.
Back in 2012 when I started my online business journey after becoming a mum and dreading going back to the corporate day job, I knew that Facebook would be a great tool for my business (there are 1.8bn users currently so that statistic alone meant I knew my customers were there)
But I found it extremely difficult to get seen, to get in front of the right people and ultimately get sales.
It took me 4 years, over £6k in my own personal development and countless failures and facepalm/throw the mobile/pull your hair out moments to finally see the light.
That I was looking at it all wrong.
My Facebook page isn't about me!
That having a Facebook page that is all sell sell sell will just mean you get ignored ignored ignored.
That Facebook is a place for conversations. A place to connect. A place to have fun.
Y'know….to be social!
And that because there are 1.8bn users, there IS enough room to create a little corner of Facebook that I can own and build my own tribe of adoring fans.
My Facebook page should be about my ideal customer and how my business can make them feel amazing!
That's the purpose of my Facebook page!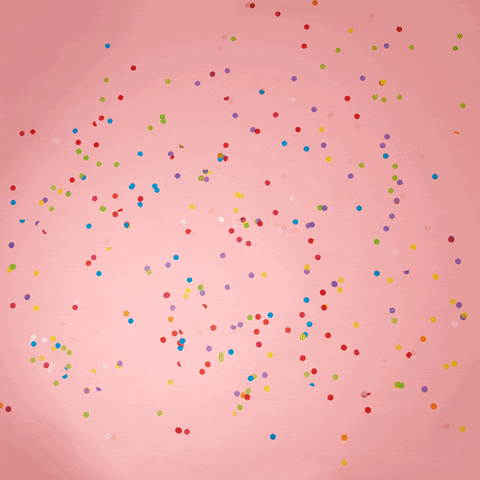 And once I realised this I started testing and tweaking my approach and I saw HUGE results instantly.

Literally overnight.
I once wrote a Facebook post which told an emotive story that instantly resonated with my ideal customer.
It was shared over 40 times and reached 18,000 people.
I had around 700 likes to my page at that time and I didn't put a penny behind boosting the post.
That means it reached over 2600% of my page likes.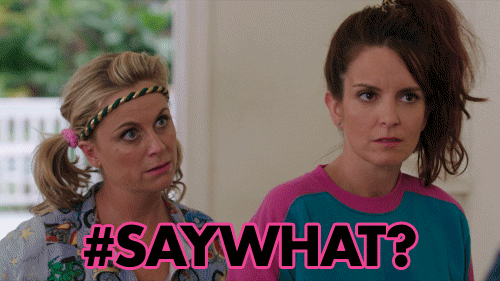 I knew I was on to something.
Over time and more testing and tweaking and learning I knew this wasn't just a one off.
I started to have consistent high engagement, high reach on my Facebook business page and the sales kept on rolling in.
And, the best bit, I was spending LESS time on Facebook than ever before!
And it was, dare I say it, FUN!
I know, sounds totally too good to be true right, but let me show you something.