Here is a perfect example from one of my students proving how quickly, when the right strategy is applied, you can see organic increases with your Facebook page.
She started by understanding her customer and her business in more depth, which resulted in some changes to her Facebook approach and BOOM look what happened in just 28 days from her joining (don't worry if the numbers scare you, just concentrate on all the green percentages!)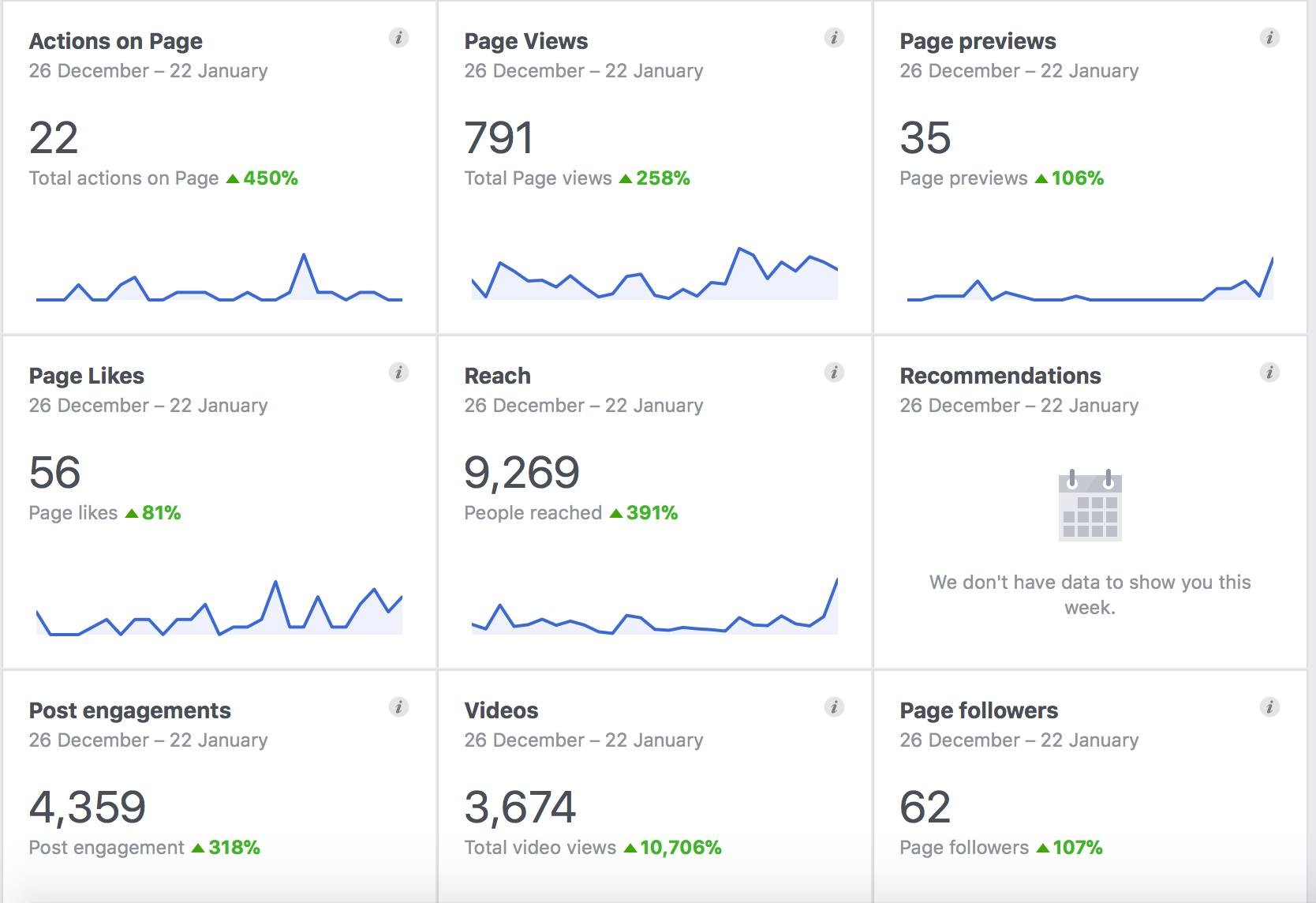 Also look at what happened to her organic reach once she started using a tried and tested strategy on her page....

And also look at her organic engagement increase...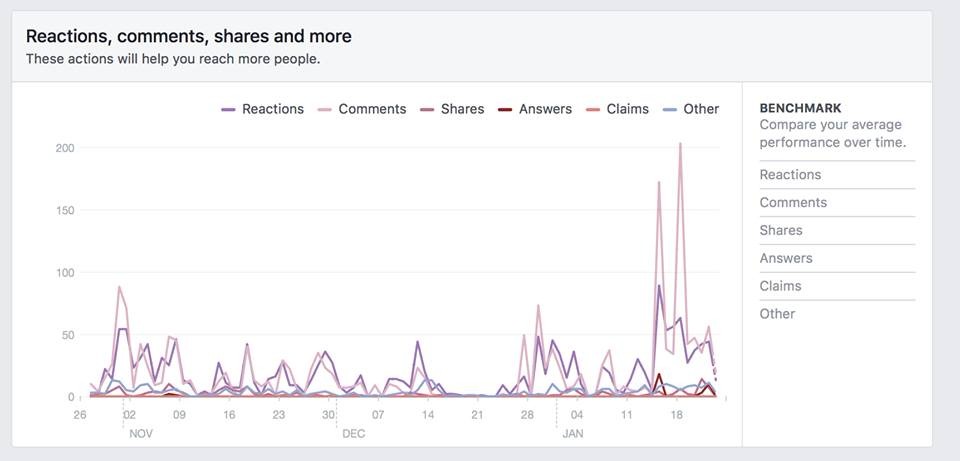 This creative business owner is a busy working Mum of two.
She is short on time and energy, but still made Facebook work for her.
She understood and believed that it can be a phenomenal tool in growing the awareness of her business.

And as a result, she is spending less time on Facebook than ever before, has increasingly become quicker at scheduling her weekly content and is getting more sales and awareness as a result.
Strategy + less time on Facebook = more sales.